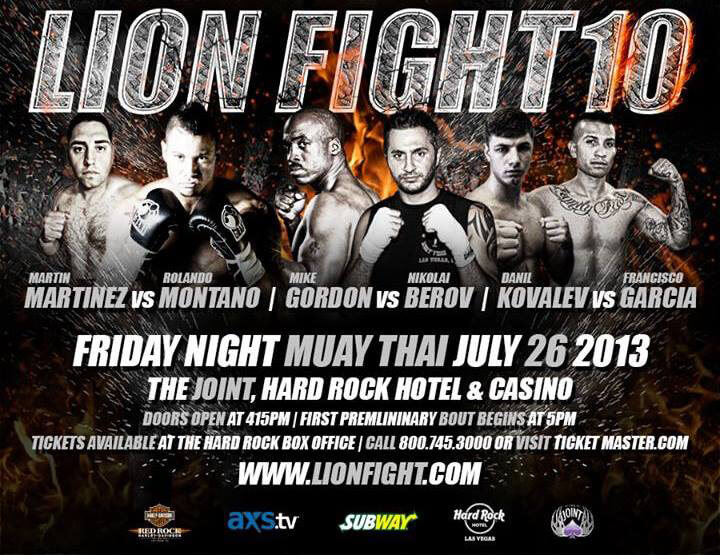 On July 26th Team Nielsen American Boxing IAMTF Muay Thai Champion and Undefeated fighter Francisco "daMilkman" Garcia 6-0-0 will face Undefeated Muay Thai fighter Danil Kovalev 4-0-0 out of  Las Vegas Nevada in the largest Muay Thai Event in America.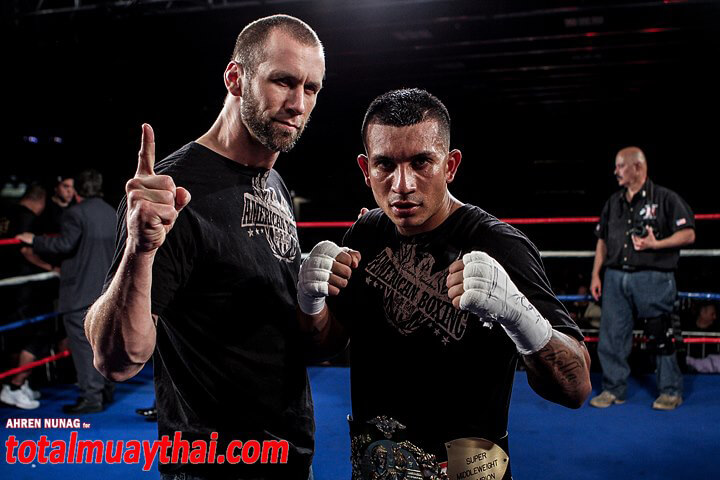 Tickets on Sale inside Republic Training Center and American Boxing Muay Thai MMA Academy @1735 Garnet Ave in Pacific Beach San Diego.  Call for details 858.581.2694
Lion Fight Promotions, LLC is a Muay Thai fight promotion company based out of Las Vegas, Nevada USA.