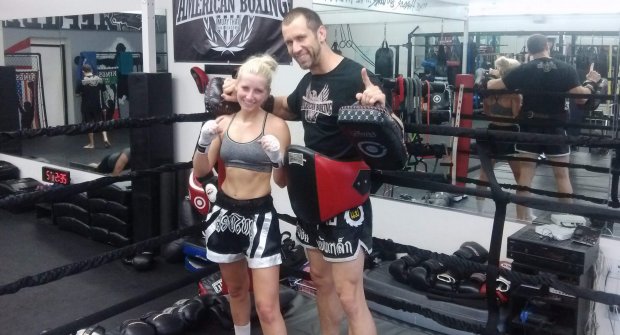 "It just doesn't get better than Personal Training with Coach Dave!"

Is Personal Training right For me?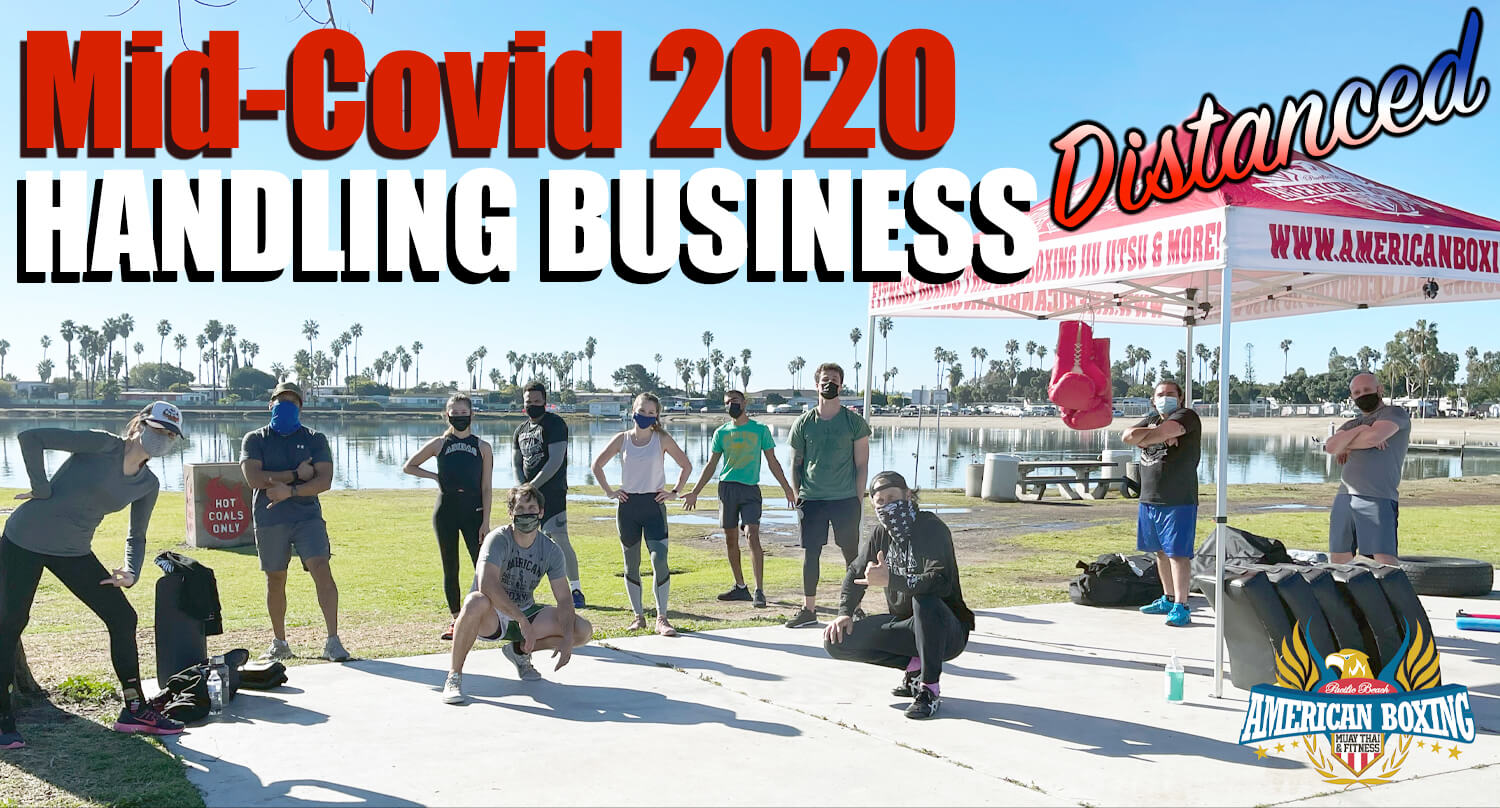 AUTHENTIC Muay Thai Since 2003
Voted 10NEWS A-List Voted San Diego's #1 Fitness Boxing Gym BACK-to-BACK years!

Click here for more info!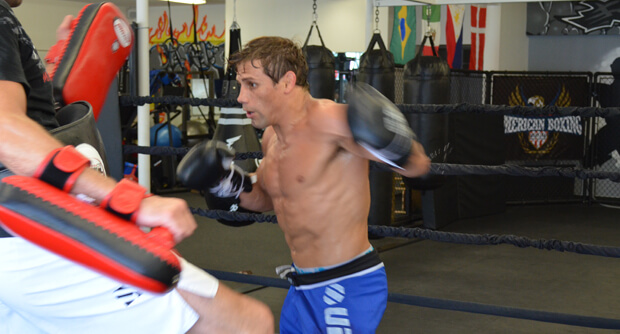 Uriah Faber visiting American Boxing for Muay Thai
Learn more now!
From Average Joes, to High Level Pros
Everyone comes to American Boxing
for Muay Thai.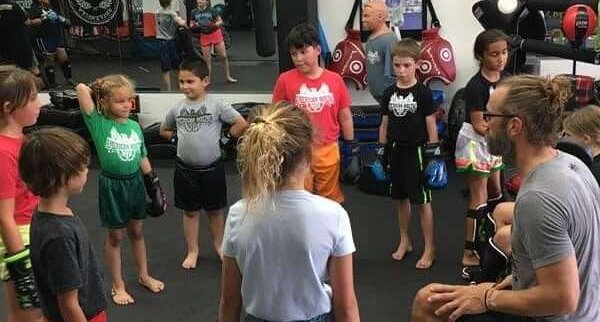 San Diego's KiDS Boxing Program | Since 2003
Get more Information Now!
We build Kind, Self-Confident, Bully-Proof Kids.
Since 2003

American Boxing and Fitness | The San Diego Muay Thai Academy | A Small Family Business | Est. 2003
Men, women and children from ages 4-74 have tried their very first Boxing and Muay Thai classes with American Boxing, since 2003.
Technique focused, there is no safer or better choice for getting in shape and or learning Muay Thai Kickboxing or Boxing.
Fitness and Self Defense seekers alike enjoy watching the competition minded put in the extra work and support them by attending competitions as a Team and Family.
Interested in Joining our Family?
Contact us now.

American Boxing currently offers outdoor, technique based fitness-intensive Boxing and Muay Thai Kickboxing classes.
*MASK OPTIONAL!
(Some do, some do not…that is your choice.)

Personal Training is available for a special and customized experience to anyone with a desire to learn faster and/or has special considerations.  Our diversity in past clientele is second to none, please feel free to ask for referrals.
As a local family business for nearly 2 decades, American Boxing is not a Franchise, we are a small family with a big name that loves what we do!  We are proud to say that over the past 20 years, our coaches and students have helped shape the San Diego Muay Thai, MMA and Fitness scene, right here in beautiful Pacific Beach.
We are by Appointment Only.
For the fastest response please text us at 858.581.2694
American Boxing was founded and is operated by Coach/ Kru Dave Nielsen, a former Muay Thai World Champion, Master Fitness Trainer, Self Defense Specialist and Combat Sports Expert.  Over the the past 25 years, Dave attended college, raised his family and became a Muay Thai World Champion right here in Pacific Beach, San Diego. Read his bio!
"First time" beginners are common in our classes along with more advanced students.  Advanced students happily mentor beginners and nurture a positive relationship, making new gym friends and a training partners that you both look forward to meeting up with.  American Boxing students are a family of people that find learning fun, enjoy technically improving, are good people that use their superior Boxing and Muay Thai fitness, to lead healthier and more active lifestyles.
Team Nielsen Pro and Amateur Muay Thai/Boxing/MMA/Submission Grappling Combined Competition Team Record, is second to none in San Diego with a more than 90% win rate!  Coach Dave is a World Champion, that learned from World Champions and produces Champions in every major MMA discipline…will you be his next Champion?
Schedule a Consultation/Try-out today!